Leaflet Printing
Leaflets are printed and usually folded sheets of paper created for distribution, usually containing advertising, informative or promotional material. Leaflets also referred to as brochures, can be typically folded in three sections. A leaflet can consist of a single page or up to as many as 50 sheets which have been printed on both sides. Leaflets are one of the simplest yet effective tools to utilise in terms of speed, delivery, price and value for money. Leaflets are useful for advertising since they can be printed with or without the use of graphics. Leaflets have many benefits including the following;
1. Cost Efficient: -Leaflet advertising is cheap, economic and painless.
2. Awareness & Coverage: Leaflets can enable exposure & can communicate new business ventures
3. Speed & Efficiency: Can generate awareness in a short period of time and can be easily distributed.
4. Flexibility: As a marketer, one can alter the leaflets depending on the products or market situation.
5. Communication & Promotion: Viable and effective method for advertising and marketing campaigns. Can enable your business to open up new doors and capture new audiences and markets. Ideal tool for mass marketing your product or service.
Printpac Services Ltd, specialise in the creation, development & design of leaflets & leaflet printing material. We pride ourselves on our Printing Services & we are confident we can help you and your company.

Health & Safety Leaflets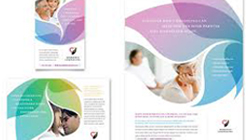 Business Leaflets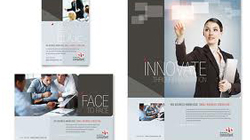 Job & Career Leaflets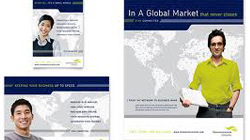 Promotional Leaflets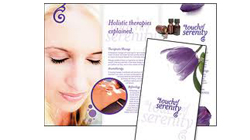 Informational & Educational Leaflets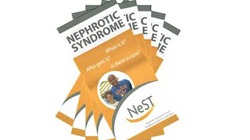 Description
Whether you require Leaflets for your Business, Leaflets for Promotional & Advertising purposes or simply some personal printing designs for Informational, Educational or Career Based Leaflets, we can help. Printpac Services Ltd offer a range of Paper Types from Gloss and Silk to Recycled Paper Stocks. We offer a variety of Leaflet Paper weights from 90gsm up to 350gsm and can design your Leaflets in A4, A5 or DL. We can style your Leaflets in Black and White or Full Colour and we can create them in single sided or double sided formats. We are confident we can help you and your business develop your ideal Leaflet.
| | | | | | | |
| --- | --- | --- | --- | --- | --- | --- |
| Paper Size | Paper Type | Paper Weight | Print | Paper Folds | Paper Format | Price Start |
| A4 | Gloss | 90gsm | Black & White | Single Fold | Single Sided | 1000 DL @ €99 |
| A5 | Silk | 130gsm | Full Colour | Letter Fold | Double Sided | 1000 A5 @ €120 |
| DL | Paper Stocks | 170gsm | | Z Fold | | 1000 A4 @ €145 |
| | | 250gsm | | Double Parallel | | |
| | | 350gsm | | Cross Fold | | |
So whether you are looking for Business, Personal, Educational, Promotional or Informational Leaflets, we have the knowledge and latest equipment for Leaflet printing at some of the best prices and quality in the industry.
Printpac Services are FSC certified which guarantees we use materials from Responsible Forestry. Unlike others who say they use FSC material we can prove it. (Certification code CU-COC-817621)
Why not get in touch with Printpac today. Call us today at 01-8500234